After serving in the United States Navy, John Ritenour took an insurance job and then launched IOA as a brokerage operation in his own home. In 1957, he hired Valli, a young widow who had just lost her husband. Together they created an organization from a small brokerage firm with 15 employees into a leading independent broker of commercial insurance and property and casualty products.
In 2003, as they prepared to retire, Valli encouraged John to consider selling the company, and the couple turned the reins over to their son, Heath, in 2010. At the time, IOA had more than 300 employees and $100 million in revenue.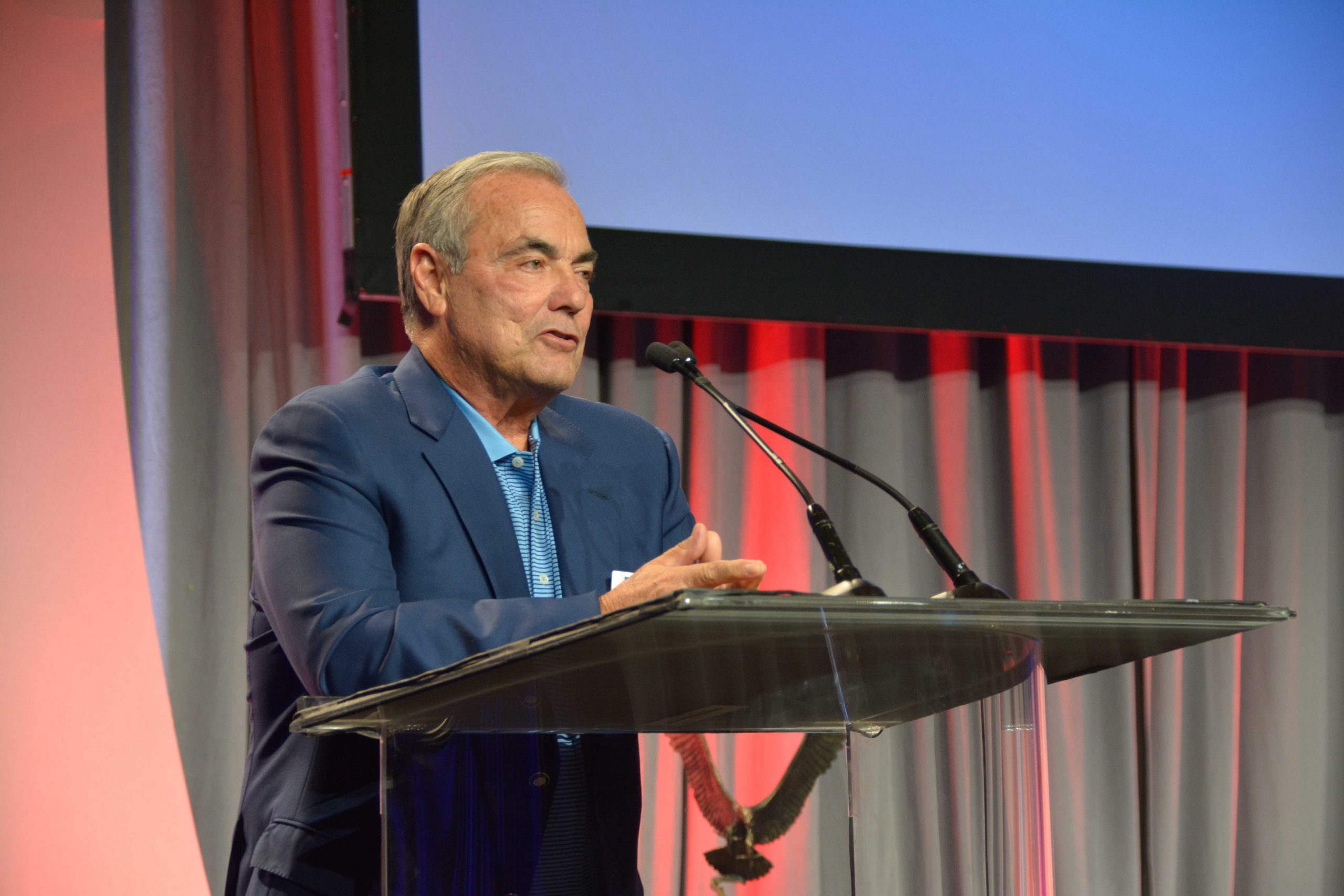 John Ritenour has always been very loyal to State Farm. When he moved to Dallas, he drove his car. He established IOA in 1977 after attending a seminar on the emerging cottage insurance business by industry leaders. After several years of buying insurance from his company, Firemaster, John joined the IOA staff in 1984.
A decade later, he took over as CEO. But, of course, IOA wasn't the first such company in Dallas. In the 1970s, a group of like-minded entrepreneurs founded Property Casualty Corporation, known today as Poolio Insurance Agency. One of its co-founders was Jon Rappoport, who passed away in 2015.
To say the Insurance Office of America would be one of the "Big Boys" would be a fairly accurate statement. The association holds some pretty impressive board members and executives. General Richard F. "Dick" Cheney served as the IOA's chairman of the board for 11 years. Even George W. Bush had a seat on the IOA's executive committee.
Additionally, on the national stage, the association partnered with insurance brokers to form the National Association of Insurance Brokers.John Ritenour IOA has more than 200 employees in all 50 states and serves thousands of members through 800 licensed companies.